Giving Small Business a Big Future

Welcome to Two Trees Funding. Situated in Manhattan's Financial District. We offer financing options ranging from $10,000. to $1 Million. Two Trees Funding values its referral partner network and is committed to being one of the most user friendly alternative capital platforms in the industry. We are pleased to have you join the Two Trees Funding team as one of our partners.
Two Trees Funding has been capturing significant market-share in the "B" through "D " space and qualifying positions: 1st, 2nd, 3rd (4th and up). We offer immediate access to a wide range of outside funding partners. This offers our Merchants multiple options that best suits their funding goals and gets deals funded sooner. We have a vested interest in the success of our Merchant's businesses and referral partners.
Flexible Funding Solutions
Working capital from $10,000. to $1 Million

No restrictions on use

Early payoff discounts
Terms up to 18 months
Terms up to 36 months (With Collateral)
Free, no obligation quote
24 hour approval
No collateral required
Approval not solely credit based

Understanding your business needs.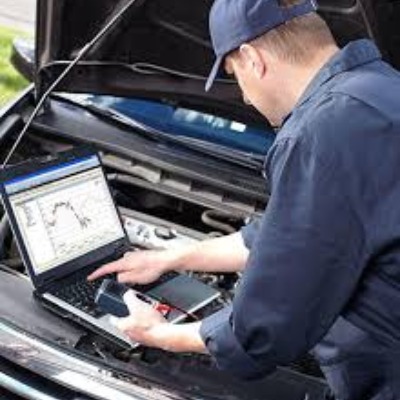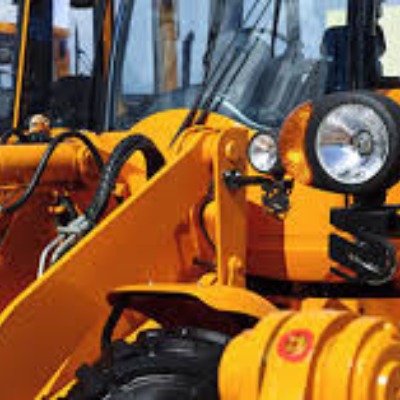 Retail Expansion Financing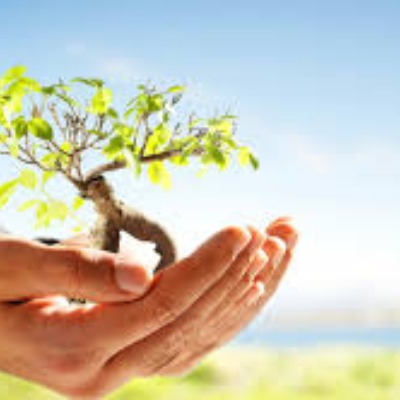 Small Business Startup Loans
"I highly recommend working with Two Trees Funding if you're considering a merchant cash advance. They saved me time, money, and all the guesswork by streamlining the entire process."


"Two Trees Funding helped me get the working capital we needed to take my business to the next level. Thanks"!
"TTF has always been truthful and upfront with us. We appreciate their hard work in procuring our business the capital it needed".
Hospitality Business Owner
Very professional and straightforward. I will definitely be using them again.
Our team of highly skilled funding experts, dedicated to serving you....



are ready to help you with your cash flow and working capital needs. Please fill out our form or call us at:
646.866.7053